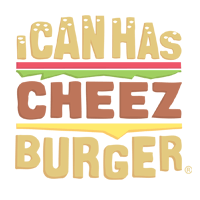 I Can Has Cheezburger?
"Stoner Sloth" Is An Australian Anti-Drug Campaign And It's Hilarious
Put down that joint kids, if you don't want to end up like Stoner Sloth! "Stoner Sloth' is a character leading an anti-marijuana campaign in the Australian state of New South Wales, targeting teenagers with the tagline "you're worse on weed."