One of the world's most expensive meals ever (accidentally) signed off on. A man who has chosen to remain anonymous for suspected motivations to retain some dignity, accidentally rang up a $1.3 million dollar meal at Inverurie's Rajpoot Indian Restaurant in Scotland. Before that fat tip, the guy's meal, which included three entrees and drinks came out to be less than $100.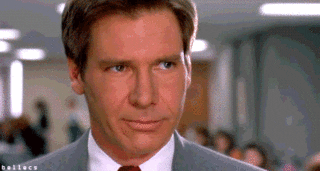 The Evening Express reports that restaurant owner, Abdul Wahid said: "When he came to pay I gave him the card machine and he asked to put in the amount himself but it didn't go through.

"I then had to phone the bank for him and I answered all of the questions and they then gave me the confirmation code.


"At this time he still had the card machine so I never saw the amount he had typed in.

"But 10 minutes later I took the machine and looked at it and I just said 'oh my god what's happened, what have you done my friend'. I looked at the receipt and then he looked at it and he just said 'oh my …'


"He then rang his bank up to say it was the wrong amount and cancel it before paying the correct amount."

"This has to be one of the most expensive meals there has ever been. I have never experienced anything like this. It was really, really shocking," said Wahid. "I still can't believe it."