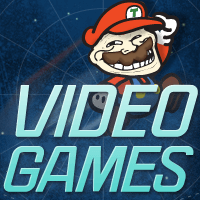 Video Games
Was Dwayne 'The Rock' Johnson Just Revealed in Pokémon GO?


Just a heads up, but this Dwayne 'The Rock' inspired Pokémon comes out swinging in a blaze of NSFW-ish banter. Gotta love when The Rock himself comes on at the end of the video as well, to describe his love for YouTube.


And why the heck shouldn't the man, with this kind of parody gold? But all in all, Machop --> Machoke --> Machamp --> PokeRock.