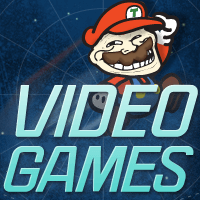 Video Games
NES Classic Edition to Include Permanent Save Points, a Pixel Perfect Option, and Instant Temporary Saves
Nintendo just continue to dominate the headlines with their recent(ish) release of Pokémon GO, and their announcement of the mini NES console shortly thereafter.

In a recent interview with La Terrasse ENERGIE, Nintendo of Canada communications manager Julie Gagnon said that the mini NES will include several new display options: the pixel perfect option (displays each pixel as a square), a mode that'll simulate retro CRT TV look, and an option to display the games in a 4:3 ratio. See below for a quick look at CRT retro look in action:



Perhaps, the most interesting feature revealed by Gagnon is that all 30 of the Mini NES games will include permanent save points, and instant temporary saves which allows players to jump right back into their game without needing a password.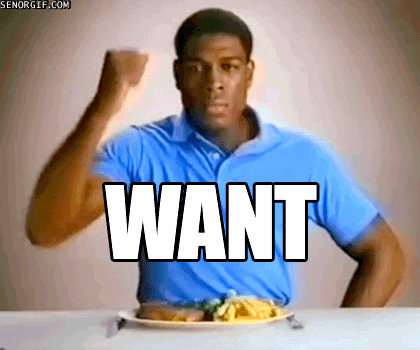 The Mini NES is set to hit stores November 11, 2016.