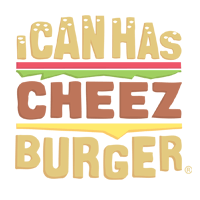 I Can Has Cheezburger?
See What Happened When a Pet Store Replaced All Their Animals With Shelter Animals
There are thousands of animal shelters in Brazil. And most of them are overcrowded. Yet, people keep spending a lot of money to buy a pet rather than adopting one. The Brazilian animal group, Associação Quatro Patinhas, believes there's no difference between pure-bred animals and shelter animals. To show this, they invited one pet shop to lend its displays for one day. they replaced the animals for sale with pets for adoption without telling people. After all, better than buying a life is saving one. Share this wonderful video with all of your dog loving friends and family.