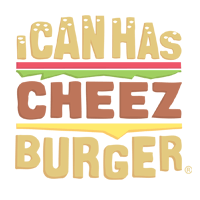 I Can Has Cheezburger?
The owner of the adorable and hugely popular cats, duo Maru and Hana, started this experiment with one simple hypothesis: if the head fits, the body should also fit through. But let's be honest, we don't really care what the findings are as long they involve showing off how cute and awesome cats are.
1

As you can see from the following photos, some gaps were easy to pass while others were quite challanging...

---

---

---

---

---

---

---

---

9

And now, for the real thing...