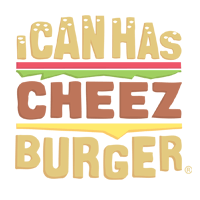 I Can Has Cheezburger?
These Adorable Dogs Just Made History as the World's First Identical Twin Puppies
A veterinarian in South Africa delivered the pups via c-section and was shocked to find that they were attached to the same placenta, were the same gender, and had the exact same markings. Has this ever happened before? Maybe, but it's never been genetically confirmed until now.