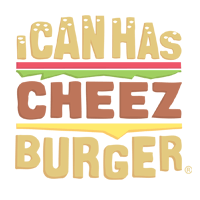 I Can Has Cheezburger?
When You Try To Get Your Baby To Stop Crying But Your Dog Has A Better Technique
When one little baby just couldn't be soothed by Mom or any of her usual tricks, an unlikely helper came in to save the day. You guessed it, it's the family dog! Watch this Dog's Special Technique. It has Gotten more than 8 Million Views!