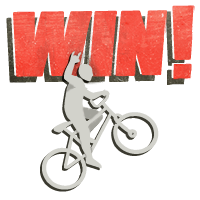 WIN!
The Next 15 Minutes of Internet Fame Are Well Deserved For This Girl's Insane Dance Moves
1

Watch Her Insane Dance Moves:

This Twitter video has been retweeted over 250,000 times already.

---

---

---

---

---

6

She even dropped a new angle video and another dance video

There was a problem rendering this tweet - it may have been deleted.

---

---

8

Hannah doesn't seem to be letting her sick dance moves and video change her though...