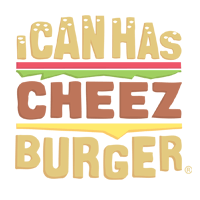 I Can Has Cheezburger?
How To Care For Your Cat As It Gets Older (Part 1 of 3)
The helpful Vancouver Vet is back with a series of 3 videos showing some really simple things you can do at home to make your older cat's life just a little bit more comfortable. We now present you part of of 3. To be continued...