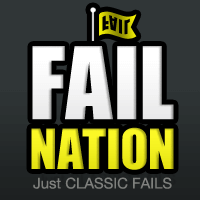 FAIL Nation
#Paintgirl: The Origin Story of a Legend Born From the Ruining of a Frat House Bathroom
---

---

There was a problem rendering this tweet - it may have been deleted.

---

4

paintgirl be like https://t.co/tMquD4wdOv

---

5

And it looks like the actual #paintgirl is ready to move on with her 15 minutes of Internet fame...

But honestly none of us would feel that bad about ruining a frat house anyways.