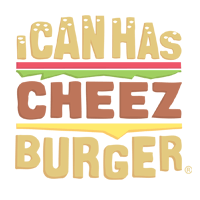 I Can Has Cheezburger?
This Boy Reaction To The Reunion With His Cat Who Was Missing For 7 Months Will Melt Your Heart
The cat went missing after moving to another house, and was on the run for 7 months. Thanks to the microchip, he was returned home after someone took him to the vet. The boy's reaction is priceless and the cat is very happy to be home.