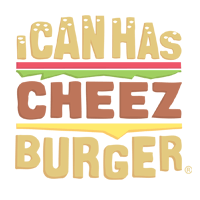 I Can Has Cheezburger?
Cats Have Many Funny Names And This Video Checks How Many Of Those Names Will They Answer To
Cats are meant to have funny names but how many of those funny names will they answer to? Will they answer to other cat names? What funny names do your cats answer to?