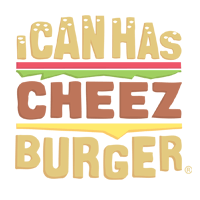 I Can Has Cheezburger?
We share a lot of wholesome content, a lot of wholesome content. While we don't necessary think it's TOO much wholesomeness, because we believe you simply can never have enough wholesomeness...
We do not want to upset the balance in this world.
So, to balance out all the wholesome doggo content we provide, here is a list of un-wholesome doggo-related tweets.
We hope this balancing act as pleased those in charge of stabilizing the world... so that we can continue forth with even more wholesome content.
---

---

---

---

---

---

---

---

---

---

---

---

---

---