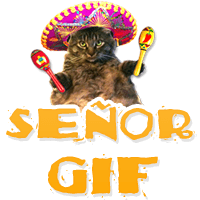 Señor GIF
There's nothing like a mechanical GIF to soothe the anxieties of the day. Machines (almost always) work smoothly, and if they break, they get fixed. Simple as that. If you need some more simplicity in your life, check out these ten mechanical GIFs and prepare for your life to feel a lot more manageable.
Wrapping an electric motor.

---

Double level parking lots made easy with a mechanical arm.

---

---

Gotta admit, that's a pretty sweet folding chair.

---

I genuinely need one of these.

---

This cube gear is incredible.

---

Cute wooden mechanical monowheel.

---

3D printed house for humans living on Mars.

---

---

An interesting conveyor belt on a hamburger-making machine.