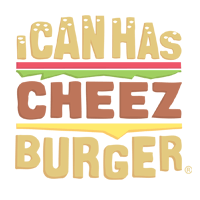 I Can Has Cheezburger?
Every year, every heckin' year. The tree goes up, then the chaos ensues and immediately comes back down. And if you're one of the lucky few, the damage is salvageable.
And every year, we see the drastic steps people have come to taken when it comes to protecting their tree. And every year, the pics just get funnier and funnier.
Here are some of the best ones:
---

---

---

---

---

---

---

---

---

---

---

12

Vote now for your favorite cat meme of the decade!

---

---

---

---

---

---

---

---

---

---

---