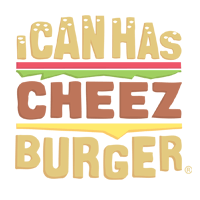 I Can Has Cheezburger?
Dreams really do come true! Bandit the hedgehog was able to see her idol -- Sonic -- on the big screen!
Twitter user Jake & Bandit, shared adorable pics of Bandit right beside the Sonic cardboard cutouts! The tweet obviously went viral because who wouldn't want to see a hedgehog posing with Sonic the Hedgehog? Everyone wants to see that!
The tweet also sparked some other users to share pics of their adorable hedgehogs! So, all in all, we say this was an excellent thread.
You can now follow Bandit on Instagram!
---

---

---

---

---

---

---

---

---

---

---

---

---

---

---

---

---