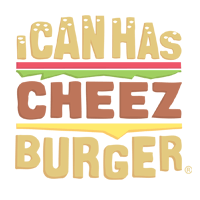 I Can Has Cheezburger?
This Injured Cat Got a Second Chance at Life Thanks to a Groundbreaking Procedure
---

2

He was found on the side of the road with badly damaged hind legs.

---

3

His chances weren't looking good, until a brilliant surgeon stepped up with an idea.

---

4

Vladislav Zlatinov performed a groundbreaking procedure on Pooh to give him bionic legs.

---

---

6

Pooh can now walk around and play just like a normal cat.

---

7

You can see Pooh's full transformation below.