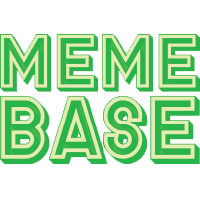 Memebase
22 Wholesome Memes Because You Deserve It
Hey. Hey you.
How's it goin? Has it been a rough week?
Well, that's alright. Everything is going to get better. The sun is shining just behind the clouds. After all, you're a diamond and a diamond with a flaw is more valuable than a pebble with imperfections.
Here's to a great weekend and a little bit of happiness, starting with these wholesome memes.
Love,
Memebase
---

---

---

---

---

---

---

---

---

---

---

---

---

---

---

---

---

---

---

---

---