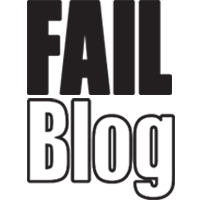 FAIL Blog
People on Twitter Seem to Think That Eating Medium Rare Chicken is a Thing, But It Is Not a Thing, Ok?
I usually order my "medium rare chicken" under it's real name "salmonela."
Twitter, who seems to be having some sort of identity crisis when it comes to food this week, has settled on yet another gross food trend: Medium rare chicken.
So it seems that we're off of pineapple pizza and dunking pizza in milk and have just commited to killing ourselves with food poisoning.
I mean, who is this appetizing to:
---

---

---

---

---

---

---

---

---

---

---

---

13

YES. YES. YES. YES. YES. YES. YES.