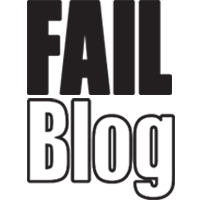 FAIL Blog
Happy Friday FAILers.
Here's your fixing of some supremely brutal roasts. Because we care.
Per usual, these people volunteered themselves for these brutal roasts on /r/roastme. No innocents were harmed in the making of these barbecues, but some egos were probably a little bruised.
Join us as we revel in the rabid insults these people endured.
---

Advertisement

---

---

---

Advertisement

---

---

---

Advertisement

---

---

---

Advertisement

---

---

---

Advertisement

---

---

---

Advertisement

---

---

---

Advertisement

---

---

---

Advertisement

---

---

---

Advertisement

---

---

---

Advertisement

---

---

---

Advertisement

---

---

---

Advertisement

---

---

---

Advertisement

---

---