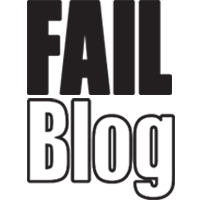 FAIL Blog
Spring Break Catfight of 2017 Results in K.O. Falcon Punch With Follow-Up Twerking Over Unconscious Body
The moral of the story here is that you don't go starting shit with chicks from Boston on fratastic, drunken beaches during Spring Break unless you're ready to eat sand after having your bell brutally rung. Everything about these videos screams chaotic shitshow. Gotta love the ending there when her friend, or more likely -- some random beachcombing vagrant -- tries to rally her with a quick hit of nicotine.
---

---

3

Boston Chick is batshit insane dude!

---

4

Looks like they're trying to opt for the cig rally

---

5

This about covers her explosive right hook:

---

6

Seriously though, where in the hell was the shoutout?