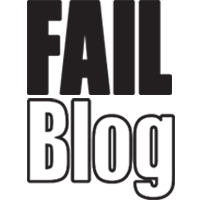 FAIL Blog
Happy Hump Day: Here Are 21 Workplace Memes to Help You Get Through the Rest of the Week
Wednesday is probably the worst day of the week. You're the same distance to the work week ending as you are to the work week beginning. Friday never felt so far.
Thankfully, there are memes. Glorious memes. Surely, they'll help me get through the work week without issue, right? RIGHT?
Let's hope. Enjoy the memes!
---

---

---

---

---

---

---

---

---

---

---

---

---

---

---

---

---

---

---

---