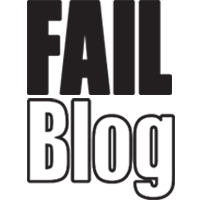 FAIL Blog
Crazy Conspiracy Theory Asserts That Maybe This Obamacare Replacement is Just An Arrested Development Reboot
I'm not crazy about conspiracy theories, but this one is starting to make a lot of sense.
Sure, at the time it aired, Arrested Development seemed more like a satire for the Bush-era, specifically its commentary on the Iraq War. But looking at the show today, we're seeing some new wrinkles.
One Twitter user, @ddiamond, took things a step further, and it's all clicking together.
1

It starts with an idiot.

---

---

---

4

The idiot tells people it's done.

---

---

6

Building a house is a lot like healthcare.

---

---

8

Most of the people in Washington don't have the ability for this kind of self reflection.

---

---

---

11

Uhhhhhh.... They didn't make steaks did that?

---

---

---

14

"I've made a huge mistake." - America