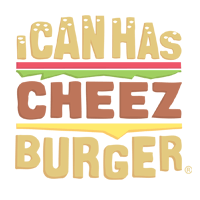 I Can Has Cheezburger?
When a Flood Washed Away Her Home, This Horse Went to the Neighbors for Help
1

It isn't everyday that a horse comes through your front door, but that's exactly what happened to Rob and Lee.

---

2

Tilly, the horse, got stuck in a flood and was really struggling by the time she reached this house.

---

3

Luckily, the humans inside knew exactly what to do and kept her head above water until it started to recede and she could regain some of her energy.

---

4

There's no doubt that these people saved Tilly's life. Thank goodness for the kindness of humans.

---

5

And Tilly isn't alone! She's got her friend Snooky the pig to hang out with.