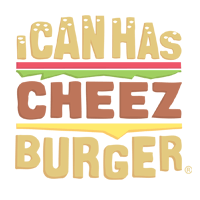 I Can Has Cheezburger?
Adorably Weird Photo Series Features Studio Portraits Of Cats Not Looking At The Camera
While most people can't get enough of cat photography, This Artist changes up the game with photos of backward-facing kitties. The viewer is denied access to the feline faces they crave to see as all of the cats are turned around, facing a completely different direction than the camera. As the artist statement explains, a green screen provides a wide range of bright and charismatic backgrounds to contrast with the cats and make it seem like they are lost in the patterned world behind them.