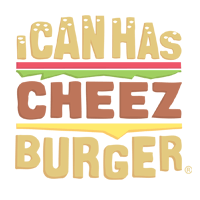 I Can Has Cheezburger?
During an interview with Christian Vision Radio, Court expressed her opinions regarding transgenders and same-sex partners.
Stating that "transgender people are influenced by the devil. She went on to blame LGBTQ rights activists for "brainwashing children like Hitler had done, and claimed, with a face and voice of disappoint, that the sport tennis.... is now "full of lesbians".

Well, tennis star John McEnroe did not see it like that in anyway.

---

The Eurosport's "Game, Set And Mats" American tennis legend John McEnroe blasted Australian tennis star Margaret Court for her recent appalling homophobic comments in a new video.


He also went on to state that he is more than excited and can not wait to celebrate same sex marriage when it becomes legal in Australia.

He Even stated "If and when same-sex marriage comes to Australia, "I will personally call my good friend Elton John to host the biggest same-sex mass wedding ceremony ever seen — in Margaret Court Arena,"addressing Court directly. "Margaret, that's the kind of guy I am."

---

Court's comments have not gone unnoticed and have even sparked anger amount many players, who have called for Melbourne's Margaret Court Arena (A tennis venue) to be renamed.

This just goes to teach you "If you don't have anything nice to say.... Don't say anything at all!"