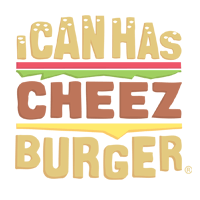 I Can Has Cheezburger?
Top 15 Cat Memes This Week - Cheezburger Users Edition #8
Every week we collect the highest voted cat memes that our users created for LOLCats. If you want to check out more cat memes that we know will make you laugh, check out Lolcat
If you have some funny ideas and would like to submit them, take a look at our Meme Builder.