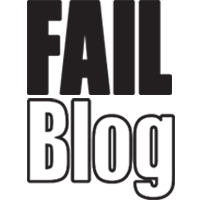 FAIL Blog
Girl Live-Streams Her Grandmother's Funeral and Incurs the Rage of the Internet
Twitch streamer 'JennaCloud' has broke new ground in the ever growing world of 'IRL' live-streaming after she streamed her grandmothers funeral for the entire internet to see.
What should have been a private family occasion was instead treated as a spectacle for profit.
I guess it's only inevitable that we'll all have some jackass descendant live-streaming our funerals too.
1

The Streamer, 'JennaCloud':

---

---

3

"Let's stream my mourning relatives for personal gain."

---

---

---

---

---