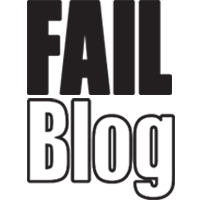 FAIL Blog
Cheater Gets Charbroiled After Outing Himself on Burger King's Instagram
This idiot experienced an unforgiving serving of fiery instant karma.
1

It all started when he went to promote this image/food...

---

---

3

Things begin to escalate quickly from here on out...

---

4

Yeah, probs not a solid move to tag her, man.

---

5

Or are we witnessing a little Burger King-created Instagram campaign?