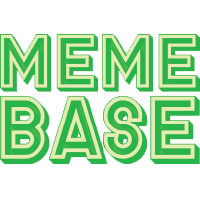 Memebase
Happy 6th Memeversary, "If It Fits, I Sits"!
Attention cat lovers: It's been six years since the "If it fits, I sits" meme first appeared on our sister site, I Can Has Cheezburger. Time sure flies when you're having fun with LOLcats. The meme, which is a riff on the USPS "If It Fits, It Ships" slogan, is still kicking today. Because let's be real: cats will never stop fitting and sitting.
To celebrate this meme milestone, we've rounded up our favorite examples from the Know Your Meme archives for your cat-loving enjoyment.
---

---

---

---

---

---

---

---

---

---

---

---

---

---

---

---

---

---