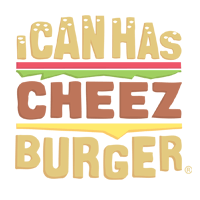 I Can Has Cheezburger?
Amazing Photos From The 2017 Supreme Cat Show
It was the annual amazing Supreme Cat Show of 2017 was over the weekend and we just have to say... wow! The one-day Supreme Cat Show is one of the largest cat fancy competitions in Europe. With over one thousand cats (That's right, we said OVER 1,000) being exhibited. Yes as a cat lover... that's where you want to be! The exhibitors travel from all over the world to enter their cats into categories, which include Persian, Semi-Longhair, British, Foreign, Burmese, Oriental, Siamese, and much more!
Just take a look at these amazing photos from the event
---

---

---

---

---

---

---

---

---

---

---

---

---

---

---

---

---

---

---

---

---

---

---