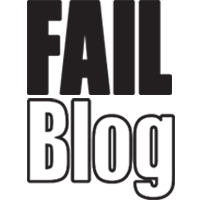 FAIL Blog
If you're going to get stuck in an elevator, might as well make the best of things right?

That's what this doctor did when he got stuck in an elevator on his way to his first surgery.

We just want to know what hospital this is that has all these new doctors getting stuck in elevators so that we can avoid it if we ever have to go under the knife.
---

---

---

---

---

---

---

---

---

---

---