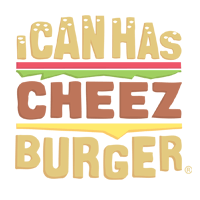 I Can Has Cheezburger?
This Twitter Cat Has Some Interesting Thoughts He Would Like To Share
Cat Food Breath is an every cat's cat who describes himself as: "I am a 17 pound Siamese cat with a sushi habit". He/she tweets about best pillows to nap on, books cats love and also has a love/hate relationship with dogs. Some of his tweets are hilarious.
---

---

---

---

---

---

---

---

---

---

---

---

---

---

---

---

---

---

---

---

---