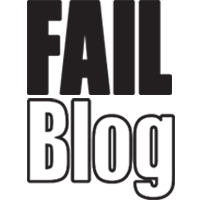 FAIL Blog
This woman got called out hard after a vigilant reddit user noticed that she had submitted a photoshop request for a 'before' picture to showcase her recovery from an alleged heroin addiction.
Now we don't know everything here, but based on circumstances we're willing to be that she was never even a heroin addict at all.
You really think someone would do that? Just go on the internet and tell lies?