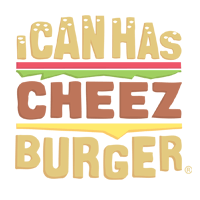 I Can Has Cheezburger?
These Large-Scaled Finger Paintings of Vibrant Animals in Action Are Stunning
Remember those days of just nap times and finger painting when you were a kid? Ya, we don't either. But Iris Scott is about to change all of that! Not only is she out to prove that not only children can enjoy the fun art activity but, also a viable way to produce stunning works of art! For years, the Brooklyn-based creative has broken the barrier between herself and the canvas by creating elaborate, colorful paintings using her hand in place of a brush!
Iris Scott's book, Finger Painting Weekend Workshop, invites anyone to try this type of Impressionist art.
(h/t) mymodernmet
---

---

---

---

---

---

---

---

---

---

---

---

---

---

---

---