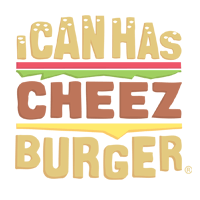 I Can Has Cheezburger?
Animal Videos: Talking Animals Explain Why It's Important to Have Furry Friends
Pets Add Life is an organization that aims to "demonstrate the joys and benefits of pet ownership, thus driving increased adoption of pets and responsible ownership of pets." They have "interviewed" 1,000 pets about what it is like to be the only animal in a household. The results of their survey? Animals like to have other animals around! So you should go out and adopt ALL TEH KITTEHS! Or as many as you can afford while maintaining the lavish lifestyle you they so richly deserve.