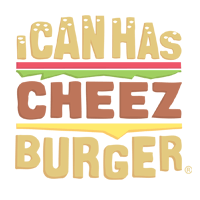 I Can Has Cheezburger?
15 Celebrity-Named Animals You Never Knew Existed
Every year, scientist find hundreds of new species... so yes, there are a lot of animal we have never seen nor heard of. But, on the bright side, it just means that the researchers create names for these new (and pretty much rare) animals. So what better way to come up with a name... then to honor a celebrity? We mean, these animals might have some unique qualities that resembles each other...
What do you guys think?
h/t:MyModernMet
1

Parafimbrios lao, aka Ziggy Stardust Snake.

---

2

Tylototriton anguliceps, aka Klingon Newt.

---

---

---

---

---

7

Leucothoe eltoni: Elton John

---

---

9

Sylvilagus palustris hefneri

---

---

11

Maguimithrax spinosissimus

---

---

---

14

Aptostichus angelinajolieae.

---

The cutest and rarest of them all!