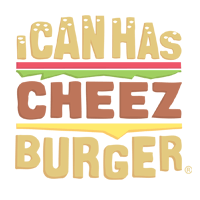 I Can Has Cheezburger?
Hilarious Woman Gives Her Parents a Grand-Dog
Not sure if you're ready for baby? Or maybe you aren't sure if your parents are ready for it? Give them a small test. Leave them with your dog! That's what Meghan Specksgoor did when she had to visit NYC. She stressed about finding someone to look after her dog. So she thought... what better man for the job than your dad? After she went away, however, Meghan started receiving surprising messages from the babysitter himself. And they are im-paw-soble not to laugh at.