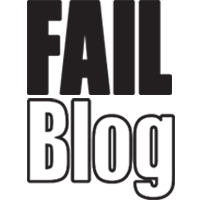 FAIL Blog
Neil DeGrasse Tyson invited a solid, unforgiving roasting on himself when he went and tweeted out a rather sassy tweet about the importance (or lack thereof) of New Year's Day. Let's just say we can't wait to see how this ridiculous little Twitter feud unfolds.
---

---

3

Annnd Neil fires back with this nice, non-firestarter tweet....

We can only wonder where this will take off to next...