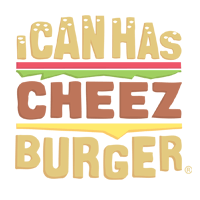 I Can Has Cheezburger?
20 Dogs That Look So Happy and Hilarious With Their Toys
Nothing is better than seeing your dog happy. Okay, maybe if they look absolutely adorable when they are so happy! Just like all these dogs that are just enjoying playing with their favorite toys, yet don't seem to realize that they look hilarious!
h/t: SadandUseless/ Urdogs
---

---

---

---

---

---

---

---

---

---

---

---

---

---

---

---

---

---

---