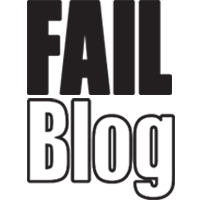 FAIL Blog
Shaun White's taking some heat on Twitter following his Gold Medal victory at the Winter Olympics this year, for his past behavior with an old band mate Lena Zawaideh. White allegedly sexually harassed her, and forced an "authoritarian management" style over her for years because he was the band's financier.
---

Advertisement

2

The following are some of the texts to have surfaced:

---

---

4

Kind of a mic drop moment.