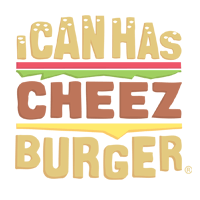 I Can Has Cheezburger?
'Breakfast at Tiffany's' Cat Casting Call on Broadway
'Breakfast at Tiffany's' is heading to Broadway, and producers want to make sure there's a live feline on stage to play the classic role of Holly's kitty, Cat.
In a bold artistic decision, the director has decided to cast an ACTUAL cat in lieu of a more sensible puppet or off-stage noises. How will the cat-actor (Cattor? Actcat?) react when in front of an audience? We'll just have to wait until the show opens to find out.