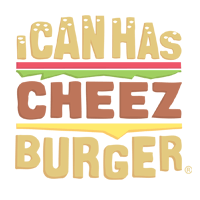 I Can Has Cheezburger?
This little guy must havre graduated at the top of his class at the "School of cuteness". Via: Sharesloth
Transit police in Ecuador noticed this adorable sloth struggling to cross Quevedo's recently opened highway.

Officer Aguayo stopped his patrol car to go check on the 'oso perezoso,' as they're known in the area. That translates to 'lazy bear.'




---

Advertisement

The sloth was clinging tightly to a crash barrier when it was found. The transit police were tasked with rescuing it.

---

They posted the below collection of pictures on their facebook page

---

---

Advertisement

---

After being rescued, the sloth was taken to a veterinarian for a thorough check over. The little guy was determined to be OK and taken back to its habitat.