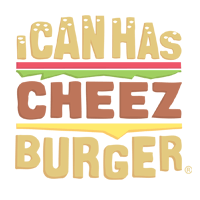 I Can Has Cheezburger?
These Beautiful Architect Designed Dog Houses Are Sold For a Great Cause
'Bowwow haus London' is an exhibition that features unique dog kennels created by architects and artists from all around the world. But that's not all, in a collaboration with a UK charity Blue Cross for pets and US-based Outdoor Arts Foundation, Bowwow haus London is actually trying to spread a message and raise money for pets in need. You can actually bid on one of these incredible masterpieces and take part in the live auction on April 26, 2018.
---

---

---

---

---

---

---

---

---

---

---