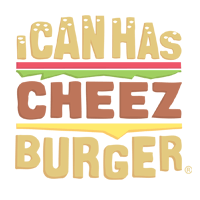 I Can Has Cheezburger?
He Loves Toilet Paper, but He Hates Messes!
Willie the cat is twice as good at playing with toilet paper than your cat. Sure, he loves to unroll the tissue like any other feline, but when he's done, he neatly rolls it back up! Think you can teach your cat to do this? Good luck!