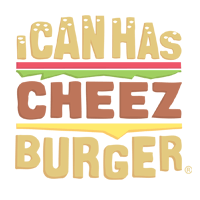 I Can Has Cheezburger?
Adorable Comic of Timid Sheep Is Truly Relatable
Mateus Inks is a comic artist from Texas. The comic is about an adorable and timid sheep with a funny name, Marengo Lambert. He strives and fights to overcome his insecurities. Throughout the comics, you see him advance and get closer to his goals and increase his confidence! Inks told Cheezburger, "My comics mainly focus on social anxiety [...] I started a few months ago, and my comics seem to be gaining some steam. I come from a boring office job but was originally an art student, so this is just my way of expressing myself again." And his comics say it all!
For more Margeno Comics, visit Facebook
---

---

---

---

---

---

---

---

---

---

---

---

---

---

---

---

---

---