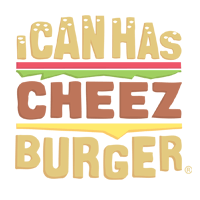 I Can Has Cheezburger?
Marulympics 2012: Let the Games Begin!
The 2012 Summer Olympics are set to begin shortly, but what's more important is that the 2012 Marulympics begin RIGHT NOW! Tune in over the next few weeks to see Maru compete in a variety of events, from shot put to box diving. We're your number one source for everything Marulympics, a world-renowned sporting spectacle we just made up entirely.
And if this isn't enough, be sure and visit ROFLympics 2012, where absolutely everything Olympics-related will be covered.