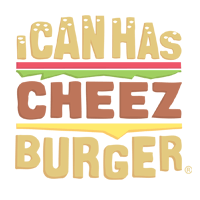 I Can Has Cheezburger?
Goggies R Owr Friends: Rejected Puppy and Abandoned Kitteh Become Best Friends Forever
A puppy named Buttons and a kitten named Kitty have become best friends at the Battersea Cats and Dogs home. Buttons, the runt of the litter, was rejected by her mother, but he quickly took to Kitty the kitten at the shelter. They are now inseparable. And adorable, obviously.