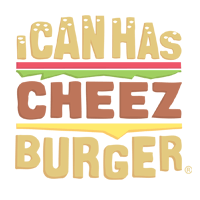 I Can Has Cheezburger?
A Fisherman Had To Be Rescued From a Cliff After Being Chased By a Colony Of Angry Seals
The man was walking along the beach in Green Stane near Eyemouth, Scotland, when he disturbed around 50 of the large mammals and their young pups. In order to avoid them, he scrambled up the cliff face and became trapped about three quarters of the way up. However, with the weather worsening, the Eyemouth lifeboat was called out to help and located the man using his head torch. A Coastguard rescue officer was then lowered down the cliff to rescue the angler, who was taken to the lifeboat below back to the town's harbour. People on twitter thought the story was quite funny.